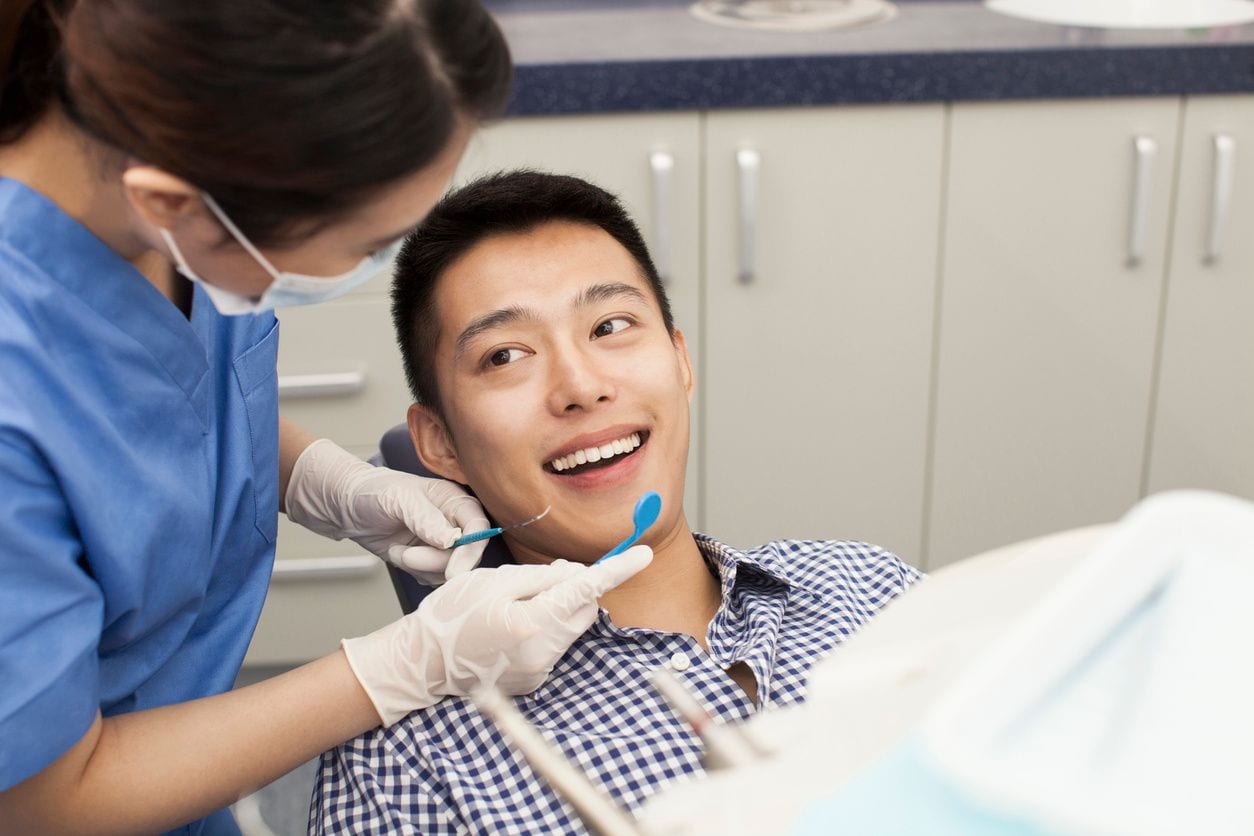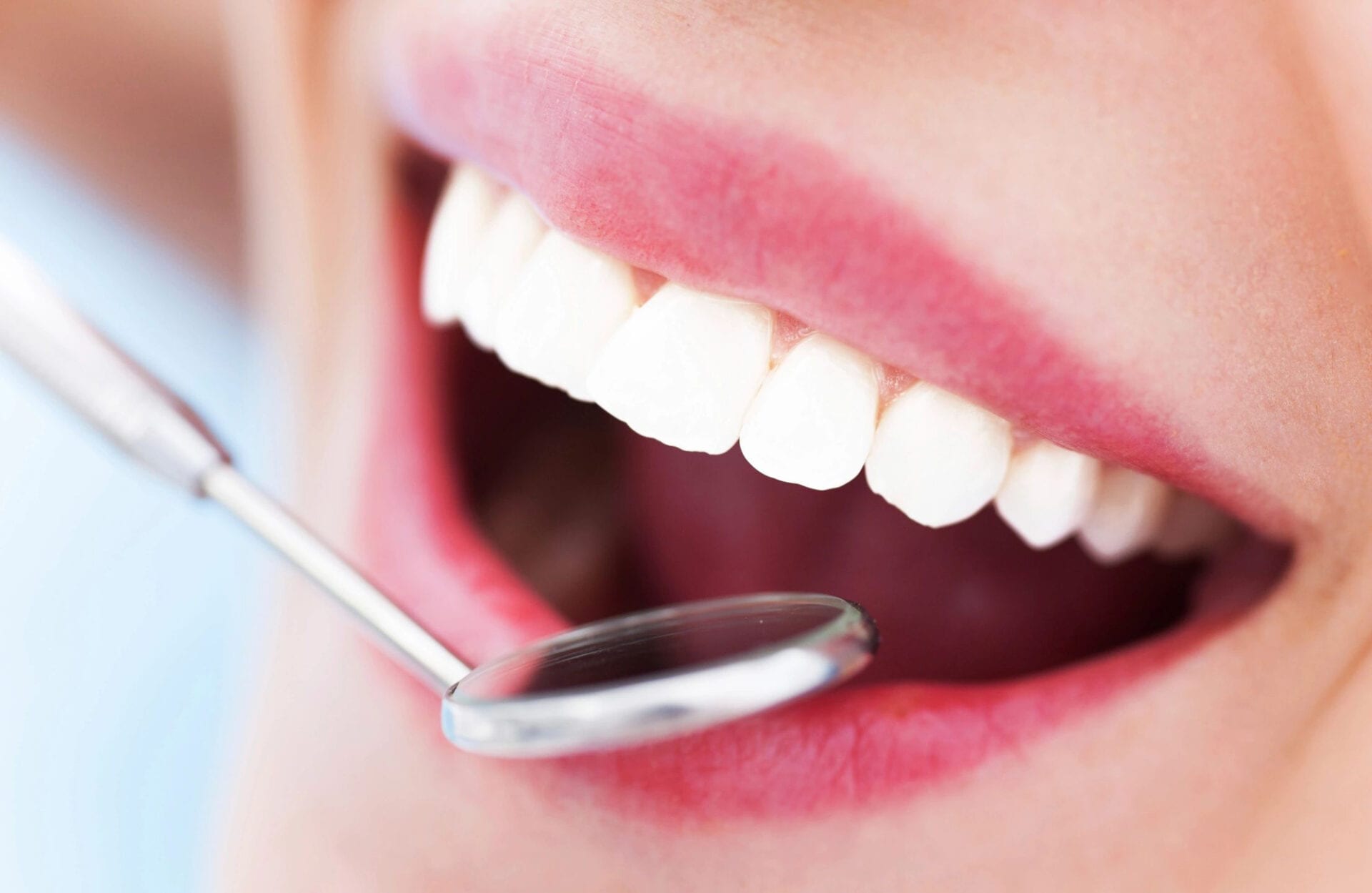 Get a Healthy White Smile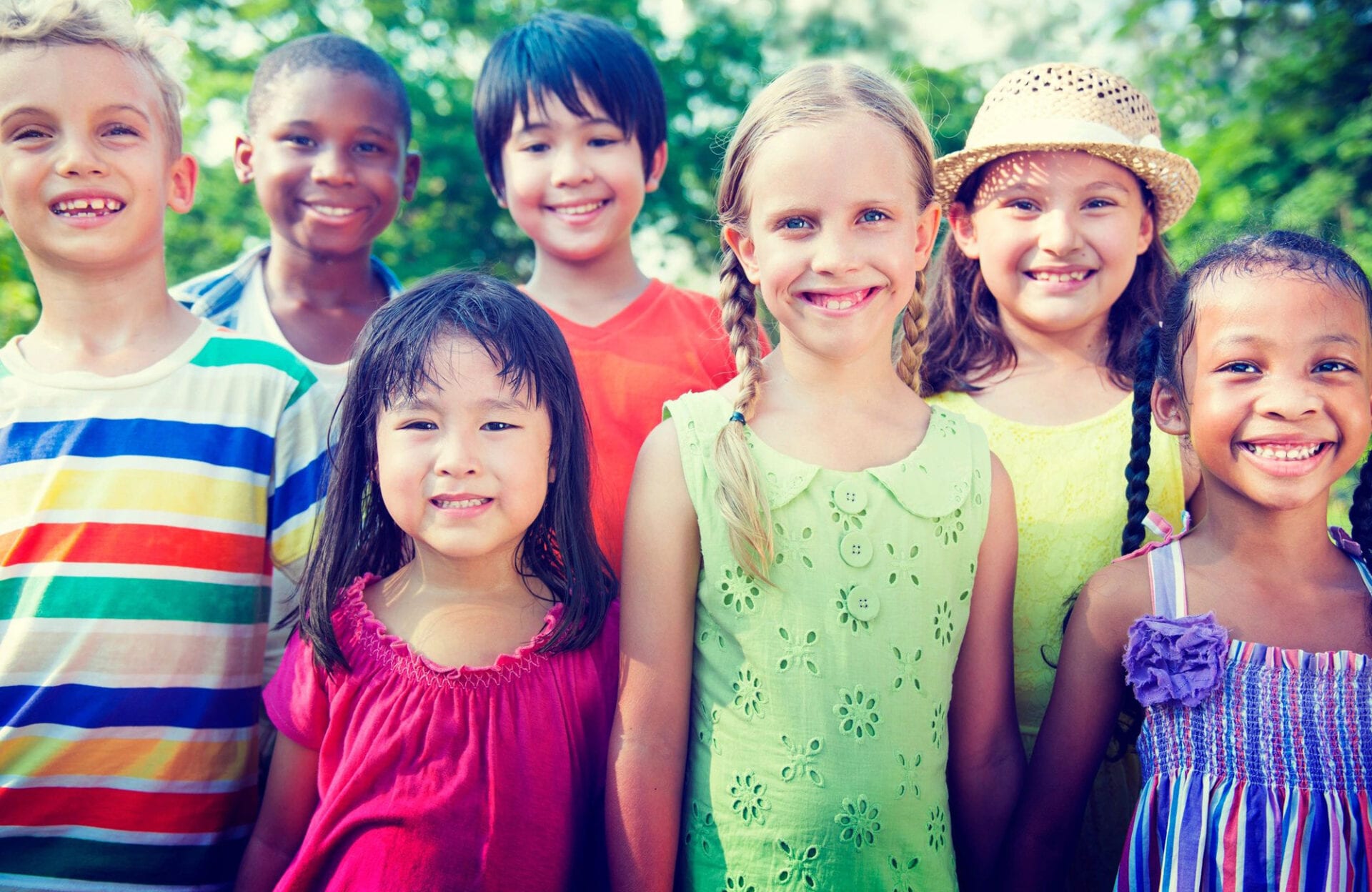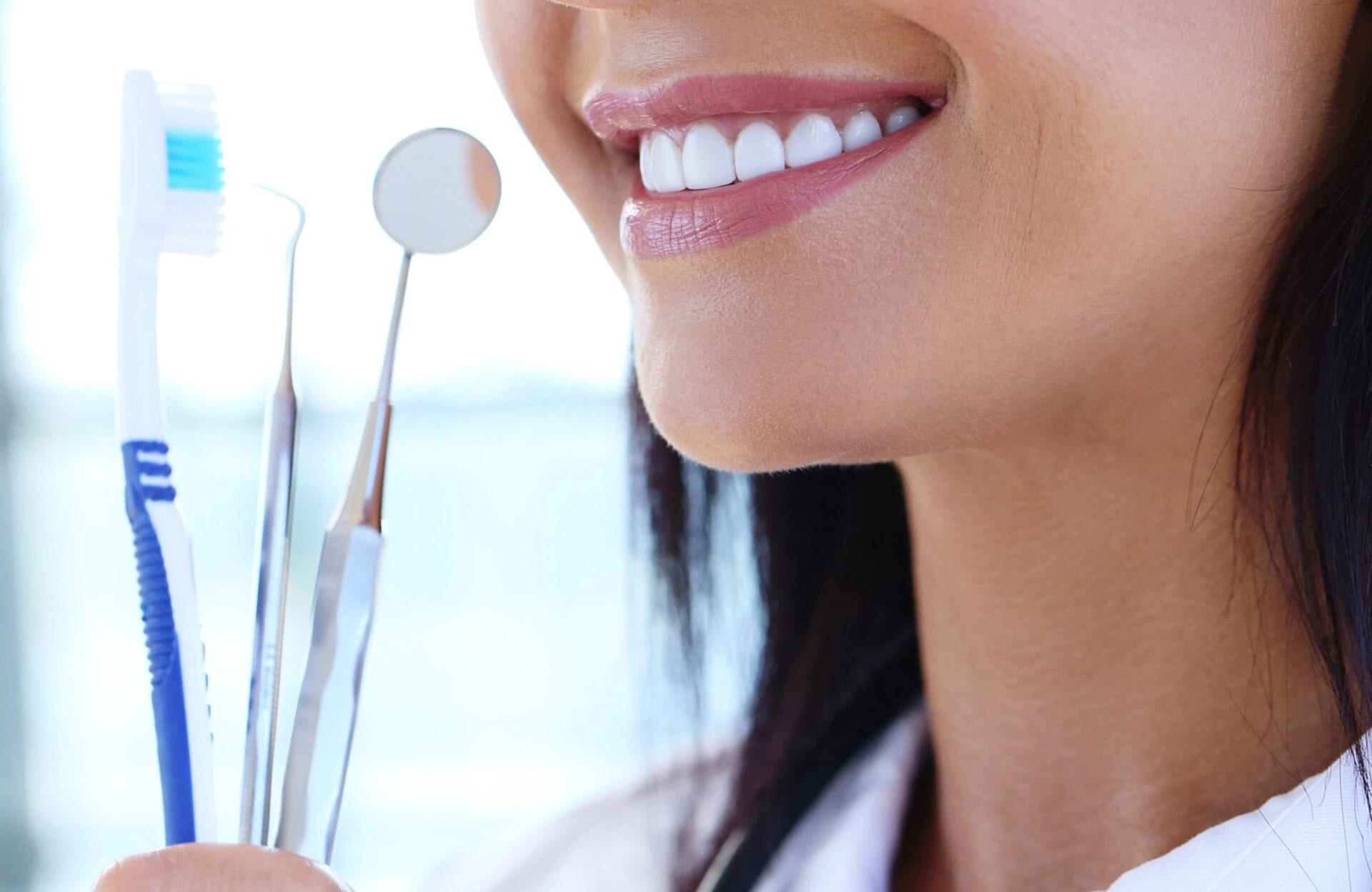 Gentle Dental Care by Professionals
A visit to the dentist can be a scary experience for many people. We at Dr. Liu Dental Center will do what we can to alleviate those fears. Our team offers family and cosmetic dental services in a caring and comfortable atmosphere. Here, you will be looked after highly trained and friendly staff.

 Our goal is to give you the gentle, high quality care that you deserve. At Dr. Liu Dental Center, your smile is our priority.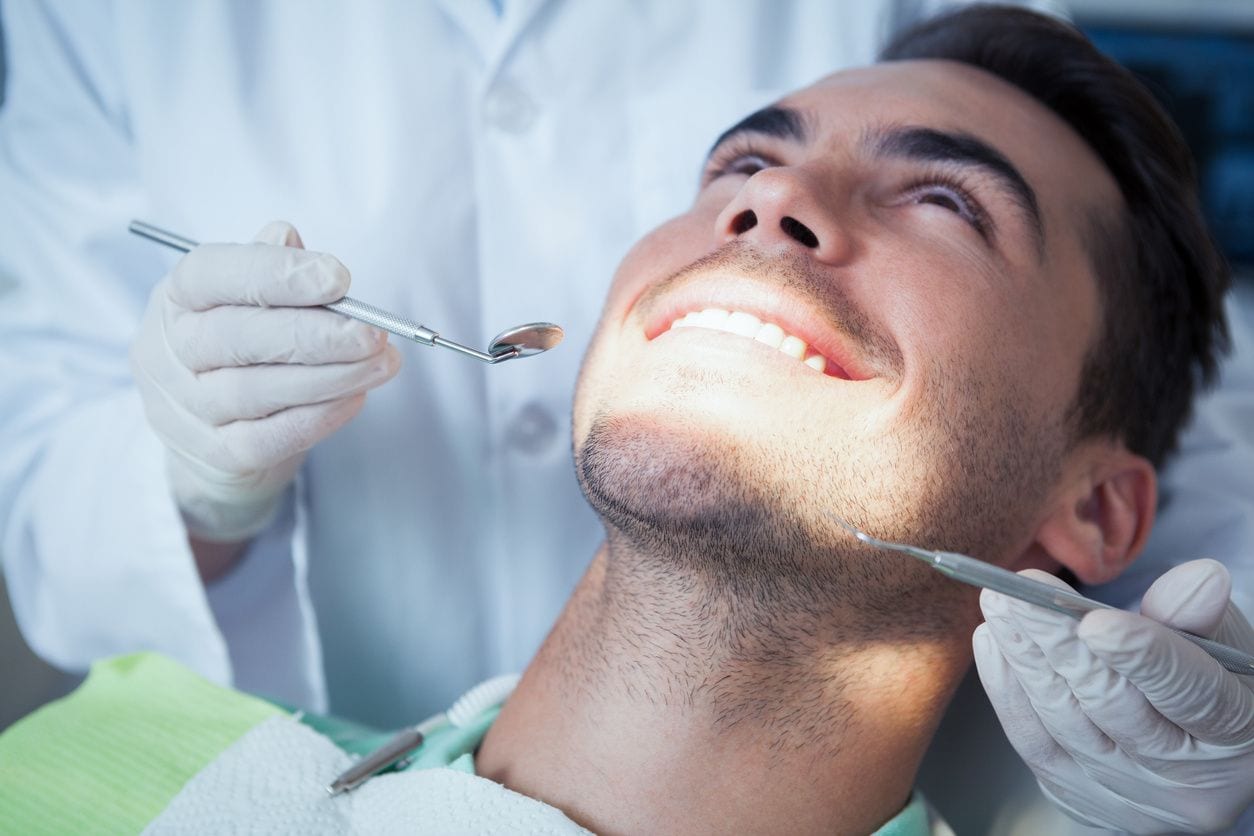 Iris Liu, DDS received her Doctor of Dental Surgery degree from the University of Southern California School Of Dentistry. She is a member of the American Dental Association and California Dental Association.
Dr. Liu wrote for the column "Ask Dr. Iris", which helped readers learn about proper dental hygiene. She cares deeply about her patients and is well known for her gentle touch.
Our team takes the time to listen to your concerns so together, we can decide on the best possible course of action for your optimal dental health. Whether it's routine preventive care, complete smile makeover, or discreet enhancements we make sure you are taken care of.
We also give special consideration to senior citizen patients and make sure nothing will interfere with underlining health concerns. Please inquire about our senior citizens discount.
If you are searching for friendly and caring dentists in Silicon Valley, look no further than Dr. Liu Dental Center. Call us today to schedule an appointment! Weekend appointments are available. For payments, we accept major insurance plans. We look forward to meeting you!