Oral Treatments and
Procedures by Skilled Dentists
Rely on Dr. Liu Dental Center for gentle and professional dental services. Our goal is to deliver superior care through a partnership with our patients. We also aim to stop the disease/repair cycle by means of evidence-based methods of prevention and treatment.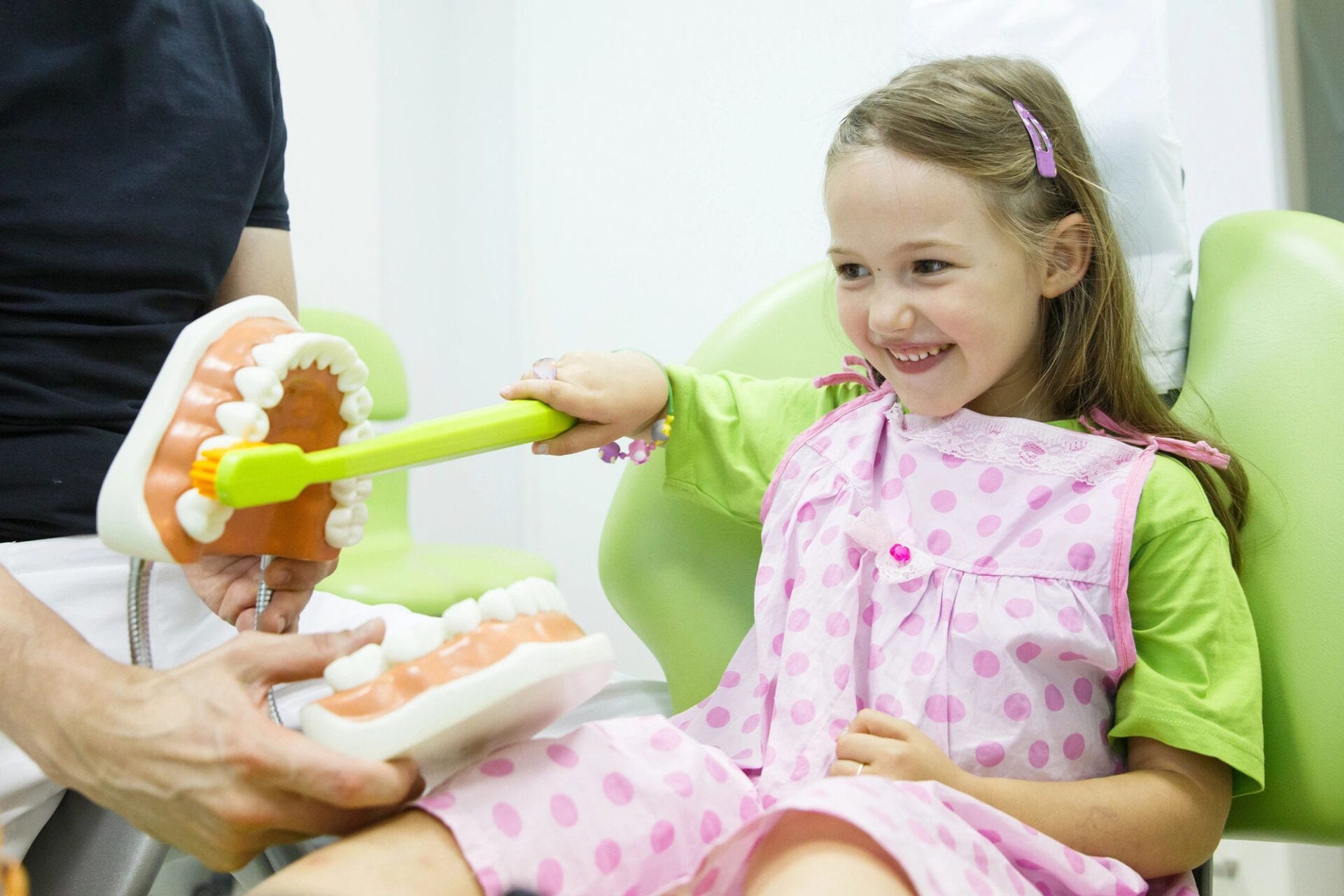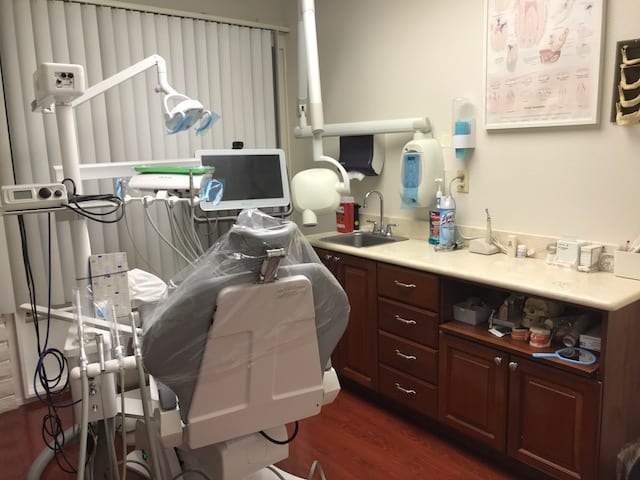 Our dentists can perform a variety of procedures. Some of our specialties include:
Cosmetic Dentistry
Cosmetic Filling
Children Dentistry
Endodontic Care
Invisalign Ortho Treatment
Laser Gum Treatment
Oral Cancer Evaluation
Oral Surgery
Implant
Restorative Dentistry
Teeth Whitening
Temporomandibular (TMJ) Disorder Diagnosis and Treatment
Ultrasonic Cleaning and Hygiene
Wisdom Tooth Extraction
Bone Graft and Sinus Lifting
We also do impression and fitting of dental accessories such as:
Dental Bridges
Dental Implants Crowns
Dentures
Porcelain Veneers
We accept most major dental insurance plans. We guarantee that your personal information will be kept strictly confidential.
Call Us for an Appointment
Although we offer same-day services when available, we encourage making arrangements as far in advance as possible. We also accept weekend appointments.
Contact us today and take advantage of the discount we offer for seniors. If you have further questions regarding payment methods and scheduling, our friendly personnel will be happy to assist you.